SCHOOL UPDATE
We are still doing both live in person and zoom classes. All students are allowed to do both, so they do not have to choose between going to class or being on zoom.
  Live in person at the school are on Mondays, Thursdays, Wednesdays and Saturdays classes (no more zoom on Saturdays). The plan is to add one day each month of the summer, and when the kids go back to school in the fall, we will be six days live again.
 **All safety precautions will be implemented: hand sanitizer, masks on, and temperature check at the door. Masks must and will be worn during class time**
Zoom classes are on Tuesdays and Fridays.
 Please check the upcoming events section below for information on testing and Holidays school closing.
 Contact us for any questions at (781) 721-5511 . 
Tom DeFranzo's martial arts academy in Winchester
 Celebrating 22 years in Winchester!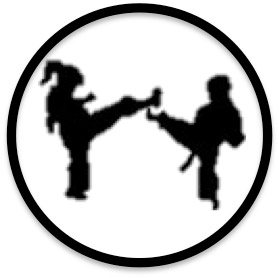 Tae Kwon Do
self discipline,
self esteem,
self confidence,
respect,
gain a positive attitude.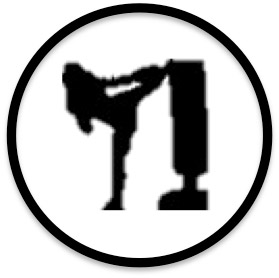 Aerobic Kickboxing
THE BEST CARDIO WORKOUT !
tone up,
loose weight,
stress release,
improve your health.
Tom DeFranzo's martial arts academy Dojang has been a landmark of Winchester MA for 22 years.
Children and adults are taught a traditional Korean style of Tae Kwon Do from white belt to black belt. More than joining to learn, the academy is a community where self improvement is at its core.
AWESOME: I RECOMMEND!
Check out which books current students enjoyed and recommend a book!  Click on "Awesome I recommend"