Tom DeFranzo's martial arts academy in Winchester
 Celebrating 25 years in Winchester!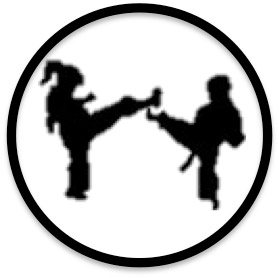 Tae Kwon Do
self discipline,
self esteem,
self confidence,
respect,
gain a positive attitude.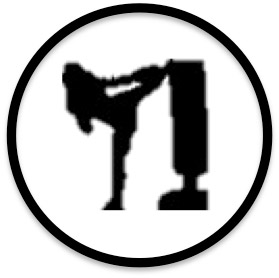 Aerobic Kickboxing
THE BEST CARDIO WORKOUT !
tone up,
loose weight,
stress release,
improve your health.
Tom DeFranzo's martial arts academy Dojang has been a landmark of Winchester MA for over two decades.
Children and adults are taught a traditional Korean style of Tae Kwon Do from white belt to black belt. More than joining to learn, the academy is a community where self improvement is at its core.
AWESOME: I RECOMMEND!
Check out which books current students enjoyed and recommend a book!  Click on "Awesome I recommend"