Our school will be closed for as long as Winchester Public Schools are. Starting April 1st we will have scheduled virtual Group lessons at our regular class time as well as the option to book individual FaceTime lessons with the children.
All parents should have received an email from us explaining how to access our onging Zoom Group class lessons. If not please call us at (781) 721-5511.
Tom DeFranzo's martial arts academy in Winchester
 Celebrating 20 years in Winchester!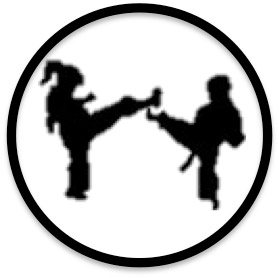 Tae Kwon Do
self discipline,
self esteem,
self confidence,
respect,
gain a positive attitude.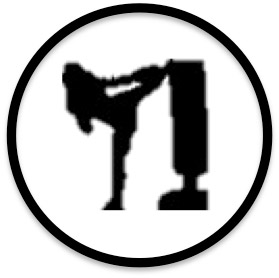 Aerobic Kickboxing
THE BEST CARDIO WORKOUT !
tone up,
loose weight,
stress release,
improve your health.
Tom DeFranzo's martial arts academy Dojang has been a landmark of Winchester MA for 20 years.
Children and adults are taught a traditional Korean style of Tae Kwon Do from white belt to black belt. More than joining to learn, the academy is a community where self improvement is at its core.
AWESOME: I RECOMMEND!
Check out which books current students enjoyed and recommend a book!  Click on "Awesome I recommend"